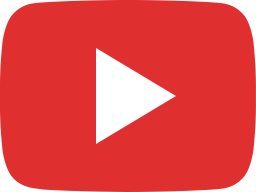 iClone Live Link to Unreal Engine for Cinematic Video Production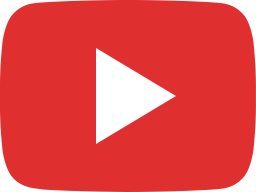 Do you have an Architectural Style? You should.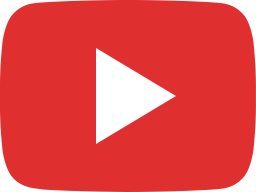 FREE accessories for 3d characters from sketchfab - Character Creator + Sketchup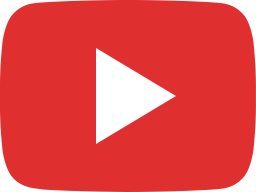 My project has taken forever. How to stay excited and motivated.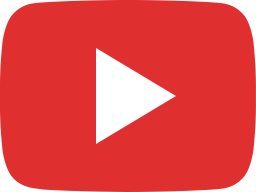 Create Custom Characters for Lumion using Character Creator and Headshot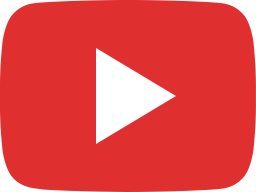 Applying Substance3d Materials in Sketchup for Lumion Rendering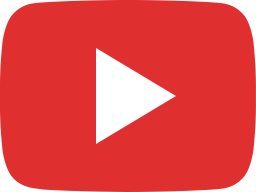 Put CARE into your Architecture.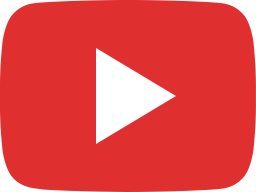 Do side projects because YOU WANT TO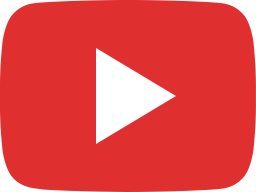 Tiny house Beach Retreat Design - Sketchup and Lumion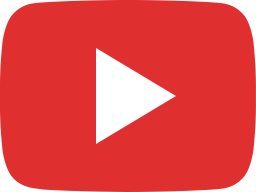 Do you have an Architectural PROCESS? (Most important thing...)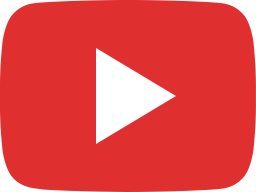 Is your client making a mistake?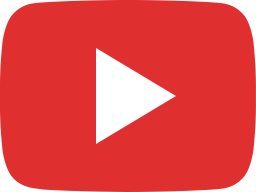 Modeling an Edison Light Bulb in sketchup for lumion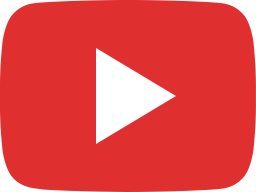 Are you having trouble coming up with ideas?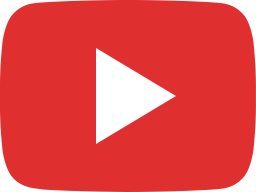 How to repaint eyelids in Character Creator 3 Headshot Plugin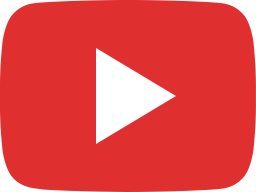 Realistic VR for Architects Tutorial: Quest Link - Sketchup - Twinmotion vs Lumion