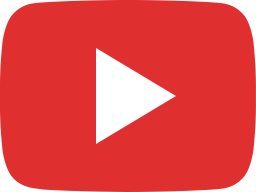 Is your firm ready for VR?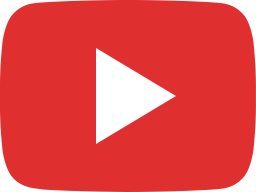 Professional Architects Design for People not Magazines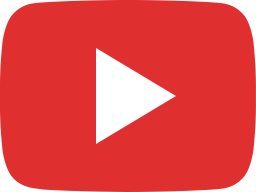 How to deal with CRITICISM as an Architect. (You are not your work)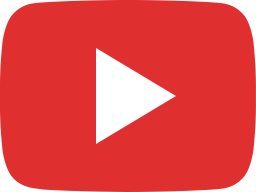 Yes Cost You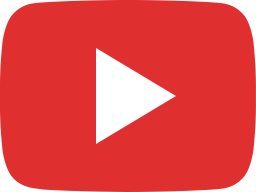 Rendered Shadows for Virtual Reality Model process for architects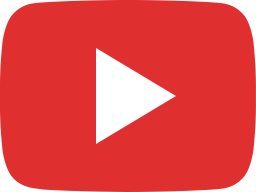 The starving artist mentality (Architect)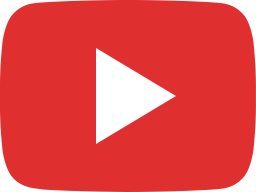 Sideload sketchup model into oculus quest with simlab Composer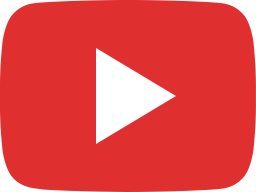 Illustration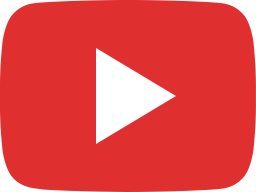 Empathetic Listening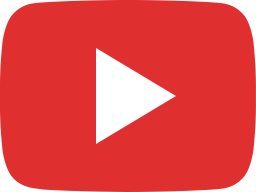 The home you design could have an impact on generations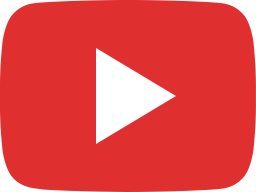 Are you Guessing?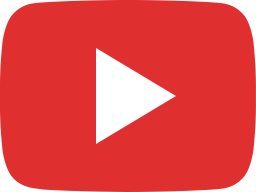 Form Follows Function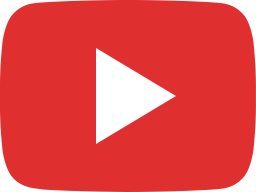 Rendering a Shipping Container in Lumion from Sketchup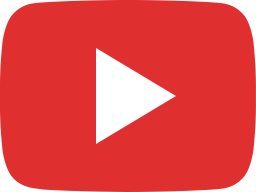 20' Shipping Container Model in Sketchup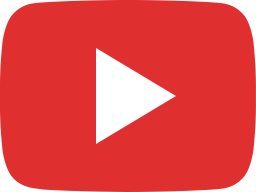 Cubes Model - Sketchup to Lumion