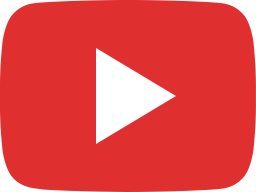 Do you have an Architectural PROCESS? (Most important thing...)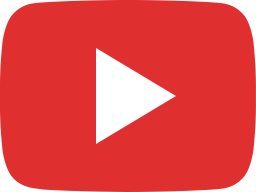 Is your client making a mistake?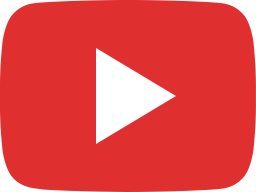 Modeling an Edison Light Bulb in sketchup for lumion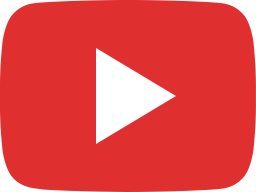 Are you having trouble coming up with ideas?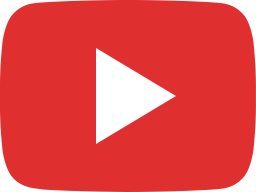 How to repaint eyelids in Character Creator 3 Headshot Plugin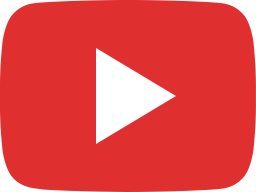 Fearing the unknown and client work (Architect)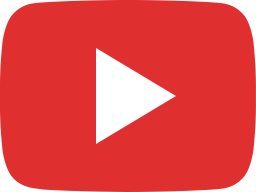 Theory, Architecture, and Education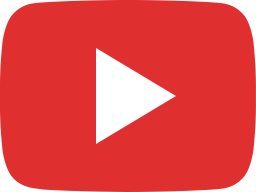 Realistic VR for Architects Tutorial: Quest Link - Sketchup - Twinmotion vs Lumion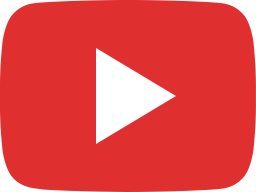 Should you go to Architecture School?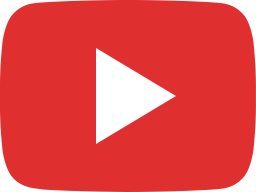 Take Responsibility and become a Professional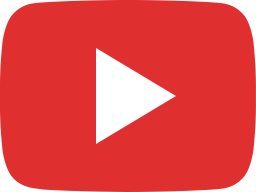 Is your firm ready for VR?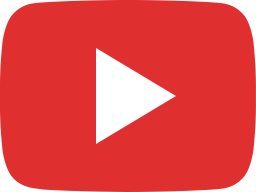 Professional Architects Design for People not Magazines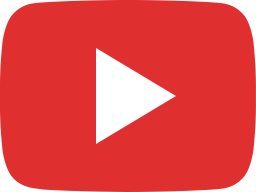 How to deal with CRITICISM as an Architect. (You are not your work)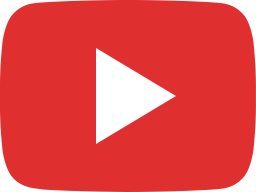 Yes Cost You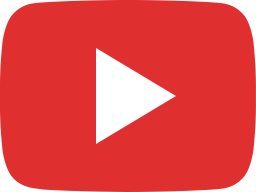 Rendered Shadows for Virtual Reality Model process for architects