I design unique small spaces for families
so they can discover an extraordinary life at home.
- Welcome! I'm Marc.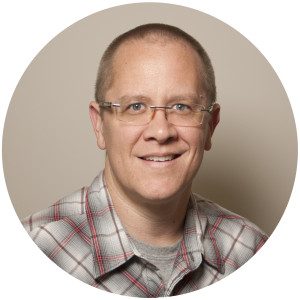 I am a strong believer we discover life in the home. I have made it my goal to create spaces that evoke emotion and enhance family. Spaces that allow for extraordinary life experiences.
Although the path is clear, it's a journey we will discover together. I'm here to help you develop a successful project.
Are you feeling your home is no longer the environment you want for your family?
Is your home allowing you the opportunity to experience life and enhance your goals?
Let's get started on a solution. CLICK HERE.