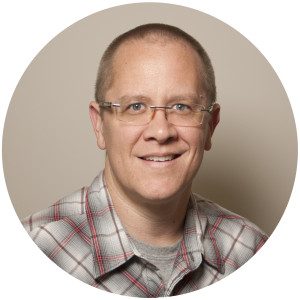 Hello, I'm Marc Sawyer, AIA.
I'm an Architect in Brookhaven, Georgia. I currently hold architectural registrations in Georgia and Florida, but serve international and U.S. clients nation wide.
I have a passion for architectural design that drives me to leave no detail untouched. I've spent countless hours learning and discovering design solutions that enhance my clients lives. I bring that knowledge to every project.
I've had the opportunity of working with great people. Here's what a few of my clients have said about the experience.
"Marc is the best. I would not have been able to do this project without him. His attention to detail and follow through are excellent. I really appreciate all his effort and time on this project." – A. King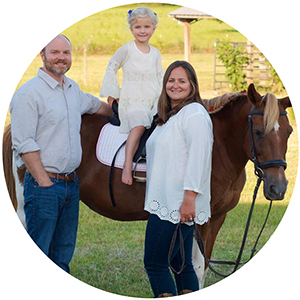 "Working with Marc was an absolute pleasure from the very start. His attention to detail and the amount of time he spent with us was amazing. It truly made the process easier." – S. Bruce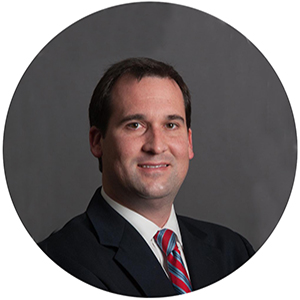 "Marc is a great person to work with, and a great architect. I would not hesitate to recommend Marc. His attention to detail is unquestionable." – H. Bishop