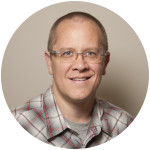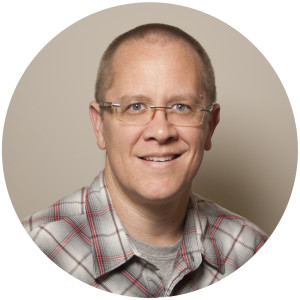 Thank you for reaching out. I appreciate the time you take to complete the form. Whether you have a project to discuss or you're just saying hi, I will be in touch soon.
ANSWERS to FREQUENT QUESTIONS
I hesitated when putting these questions on this page. I don't want to appear as if I'm trying to deflect questions or send you to the "website" for answers. I've found many people find the quick comments to these questions helpful and I wanted to provide them to you as well. Please feel free to contact me using the form above with any question you might have.
Reachout & ASK YOUR QUESTION
I welcome questions, whether general or specific to your project.